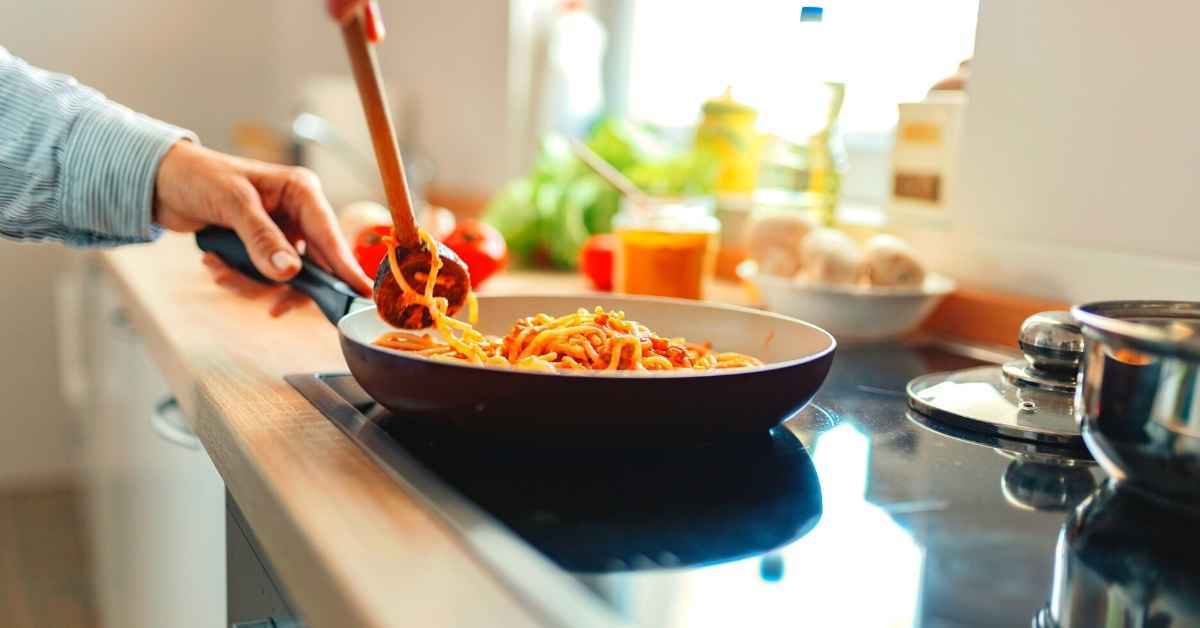 It's one of modern life's cruel ironies – that a head of cauliflower is usually exponentially more expensive than a box of French fries.
Here are some ways to keep to a budget while you stick to a healthy eating plan with a minimum of processed foods:
Grow your own food – even if you don't have an established garden, you can grow vegetables in any piece of grass or lawn, or in pots, either indoors or outdoors.
Cook large – a great budget tip is to cook large meals and portion them up to freeze or eat as leftovers. (This will save you reaching for an expensive takeaway menu, too.)
Make a plan – meal planning between grocery stock-ups is the best way to keep to a budget.
Stick to the outside of the supermarket – food around the outside of the supermarket is generally less processed and more nutritious that the items on the shelves.
Don't shop when you're hungry – it's much harder to stick to a shopping list if you hit the supermarket with an empty tummy.
Cook at home – eating out will always cost more. Make it a habit to eat at home unless it's a special occasion.
Keep an eye out for bargains – look for seasonal discounted fruit and veg which is a nearing its useful life. Buy it in quantity and you can preserve it, add it to meals to freeze later, or make soups or healthy baking. (Top tip: frozen fruit and veg can also be cheaper than fresh, and in very nutritious condition.)
Buy in bulk – stores like Bin Inn are great for stocking up on dry goods in bulk and saving lots of money while you're at it. You'll also be reducing your packaging waste.
Go generic – often the pretty labels are just that- pretty labels, and virtually the same product can be bought cheaper with a generic label. Note that generic labelled products can often be healthier, as they tend to contain fewer preserving or flavouring agents than their branded counterparts.
Steer clear of highly processed food – these foods don't fill you up, so even if they're cheap, they're not providing good, filling nutrition in the long run. You'll end up eating and spending more (and feeling less healthy for it!)
Get creative! You might turn up your nose at the thought of offal meat but you enjoy expensive pre-made pates. You can make these yourself at a fraction of the price if you can overcome your aversion to chicken livers. Likewise, vegetables you would usually consider bland or unappetising can be jazzed up beyond recognition with a little creative inspiration.