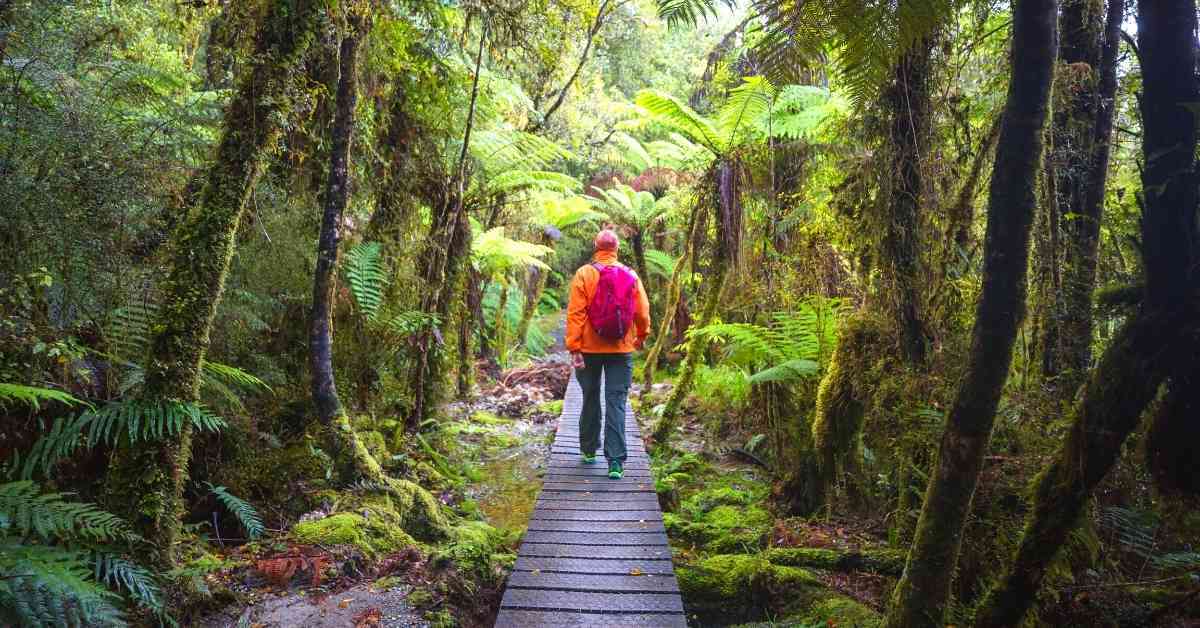 Here are some fun ideas for things to do when you don't have a lot of disposable income:
Volunteer: you can find all sorts of interesting experiences, and meet some great people through volunteering, and it won't cost you a cent.


.

Throw a BYO party: who says you can't host with the most without it costing anything? You provide the venue, your guests can provide the rest.


.

Make a phone call: gone are the days of expensive communications, with WIFI calling you can connect with people all over the world – or here at home – for nothing more than the price you're already paying for your internet connection.


.

Be a tourist in your own town: explore somewhere you've never been or revisit favourite haunts with the eyes of someone brand new. Take a picnic or some snacks to enjoy along the way.


.

Get outdoors or go on a tramp: experience nature's playground – all you need to do is get there and that's never very difficult in this great nation of ours.


.

Explore local options for free community events or tours: check out the library or online for information on events happening in your area that you can access for little or no cost.


.

Teach yourself a new skill: it's the information age, so instead of endlessly scrolling or deep-diving into worlds of impractical information, why not use the same technology to learn something practical.


.

Host a swap event: you can do this with books, clothes, anything at all… just get some friends together to exchange goods with each other, no money allowed.


.

Move your body: play sport, ride your bike, go for a walk; do some yoga; exercise and keep fit while you enjoy the company of others, or just you and the big wide world.


.

Have a big sort out: clear out and declutter, you may even be able to turn unwanted items into money to spend or save.


.

Offer to help a neighbour or friend: helping others makes us feel happy and is a much more productive use of time than sitting around feeling sorry for ourselves because we don't have money to spend on other activities.


.

Meditate, rest or daydream: we don't do enough constructive relaxing these days, and our constant on-the-go state is arguably contributing to more rates of stress and stress-related disease. Take time to metaphorically smell the flowers as you slow down and give yourself permission to stare off into space.


.

Have a movie marathon: whether you dust off a DVD collection, use a streaming service or watch free YouTube content… a good old binge-watch day can be quite a (no cost) indulgence.


.

Make plans: write out a bucket list, plan a future holiday or devise your dream home. Aspirational planning can be a delight for the mind and soul, and proponents of creative visualisation techniques recommend this kind of dreaming as an energetic way to shape the future you desire.


.

Play board games or cards: good old-fashioned family fun comes to the fore when you're trying to entertain yourselves without spending a fortune. Think 'rainy day' activities, they're usually cosy, feel-good, fun and free.


.

Listen to a podcast: there are as many areas of interest and as much content available for free these days as there are stars in the sky, so take advantage and dive into favourite topics, or explore new ones.