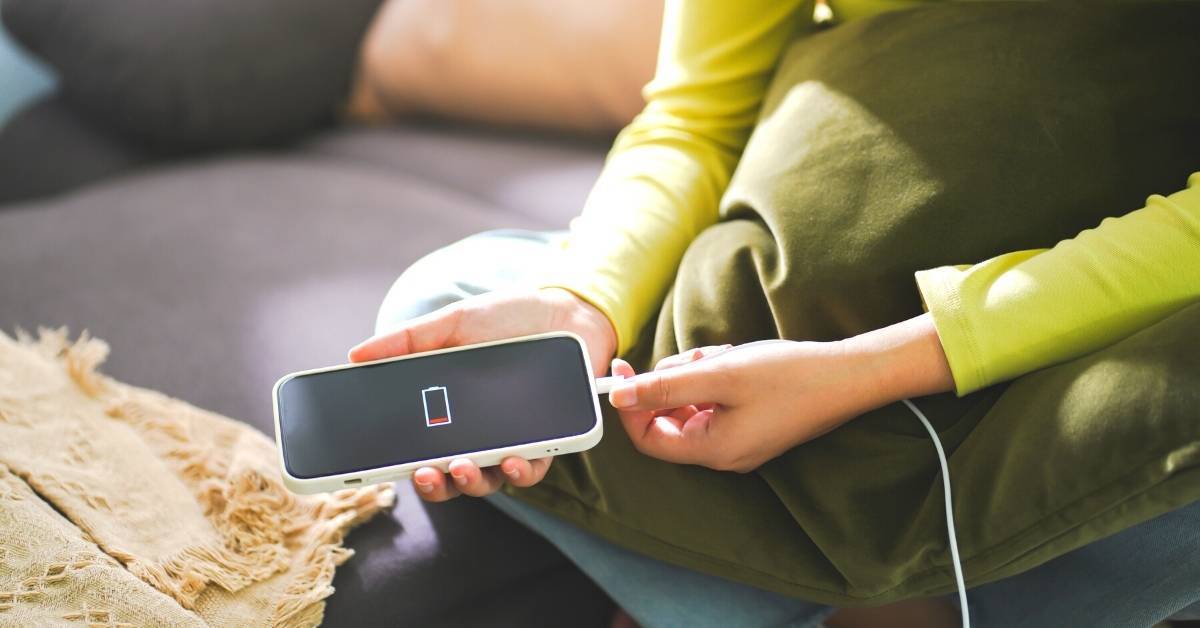 Ask any teen about their worst nightmare, and it probably involves their phone being flat. And it's no surprise, most of us know the problems of a flat phone – for many of us, our lives are in there.
But what if the power was off for an extended period? A power bank (a battery that recharges your phone) should be in every bug-out kit to recharge your phone, but what happens when that goes flat?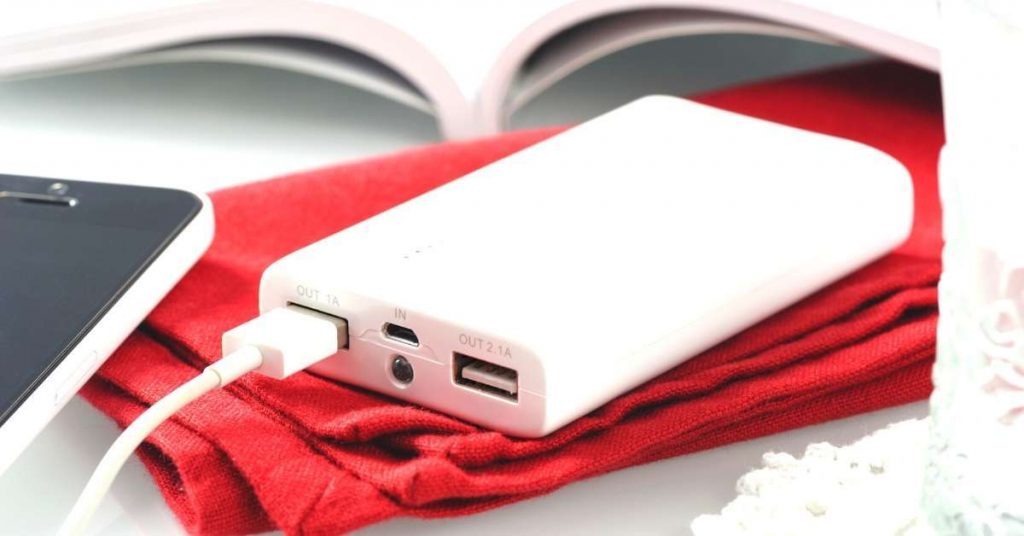 You could run your car, but that's a lot of cost to charge your phone. No surprise but this is where solar, pardon the pun, shines. Making a simple solar panel charger is both easy and rewarding, or if you are technically challenged, you can buy off-the-shelf units from stores like Jaycar electronics that have built-in solar panels. These panels will recharge the unit between the times when you are recharging your phone.
Have you considered all the alternatives?
If you have a car jump-starter, have a look and see if it has a phone charger (USB) socket on the side – Make sure you keep it charged between uses of course.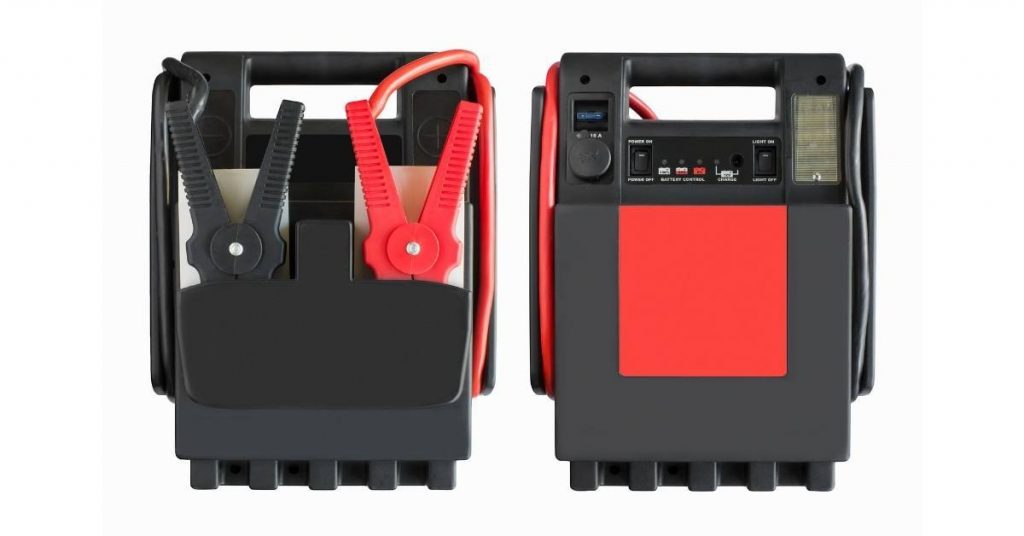 If you feel more adventurous, an old car battery, some 12-volt solar panels, and a cigarette lighter phone recharge socket can be used to make a custom battery unit that will keep not only your own phone but also those of your friends charged for weeks.
Solar panel charge controllers can be reasonably inexpensive and most come with USB ports for charging devices.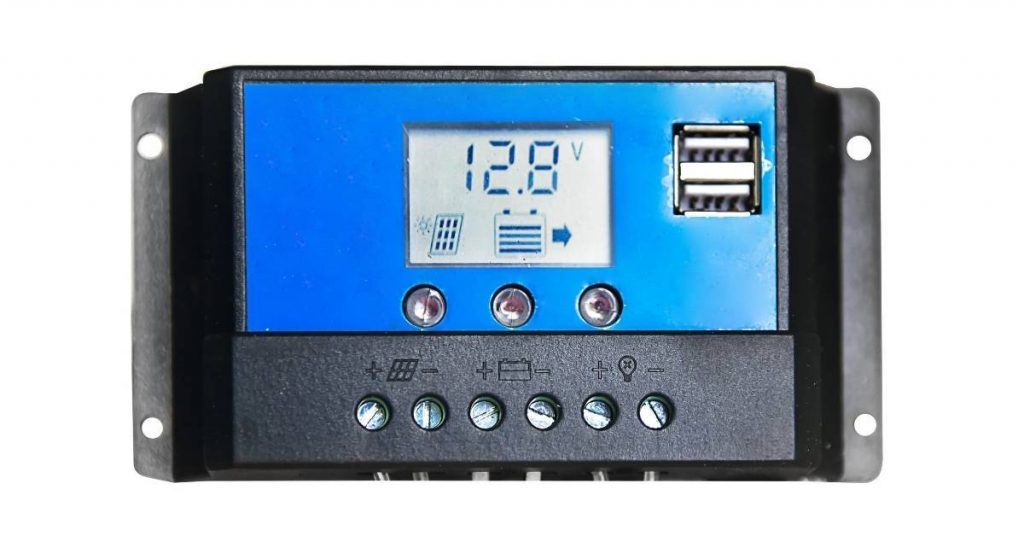 And the best part? Every time the sun shines, you recharge the battery without issues.
It's not difficult to make a way to recharge your phone if the power's out, but it's a bit late to think about it once your phone's already flat.
So what's your plan?